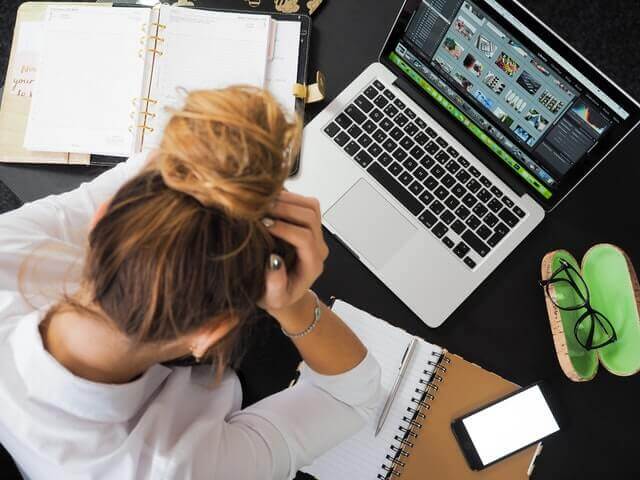 Keeping up with changes in HR legislation can be a minefield, its worth double checking that you have the right employee policies and procedures in place. Wirehouse HR and Employment Law Consultant Jenefer Livings reviews the 5 key April Employment Law changes all businesses should be aware of.
1. Increases in Wage Rates
The rates for the National Living Wage (NLW) and the National Minimum Wage (NMW) increase in April 2019 to:
NLW for those 25 and older – £8.21 per hour
NMW for 21 – 24 year olds – £7.70 per hour
NMW for 18 -20 year olds – £6.15 per hour
NMW for 16 – 17 year olds – £4.35 per hour
NMW Apprentice rate – £3.90 per hour
There are also increases in the following statutory rates:
Statutory Sick Pay will increase to £94.25 per week
Statutory Maternity, Paternity, Adoption and shared parental payments will rise to £148.68 per week
Accommodation offset will rise to £7.55 per day
2. Auto-Enrolment Contributions
The minimum contributions both employers and employees have to make to automatic enrolment pensions will increase from 6th April 2019.
The employers minimum contribution increases from 2% to 3% whilst the employees contribution increases from 3% to 5%.
3. Employee Pay Slips
As of April 2019, the right to an itemised payslip extends to workers, currently only employees.
There are also changes to what must be shown on payslip. Currently payslips must show gross and net salary or wages; amounts of any variable elements and any relevant fixed deductions and the purpose for that deduction. From April, payslips must also state the number of hours being paid where the employee's wages vary in accordance with hours worked.

Payslips must show the total hours worked where every hour is paid at the same rate. Where payment is different for different types of work then the hours being paid at each rate must be shown.
Contact our expert team of Employment Law Consultants today for advice about how the April Employment Law changes will affect your business.
4. April Employment Law Changes – Settled Status
As of March 2019, EU workers are able to obtain settled or pre-settled status to allow them to live and work in the UK after 31st December 2020. To achieve settled status, EU citizens will be required to have lived continuously in the UK for a period of five years. If an EU citizen has less than five years continuous residence in the UK they will be issued with pre-settled status.
5. Gender Pay Gap Reporting
In April 2019 businesses with 250+ employees will be required to produce their second gender pay gap report, based on April 2018 figures. Given this is the second year of reporting the figures are expected to indicate whether any progress has been made on closing the gender pay gap, both within individual organisations and across the UK.
There is the possibility that gender pay reporting will be extended to smaller organisations in the future. Even if the requirement isn't enforced companies may decide to report to show they are working on closing the gender pay gap as a way to engage and attract staff.
For practical advice about how the April Employment Law changes will affect your business and help to put effective employee policies in place contact our legally qualified team of HR Consultants.