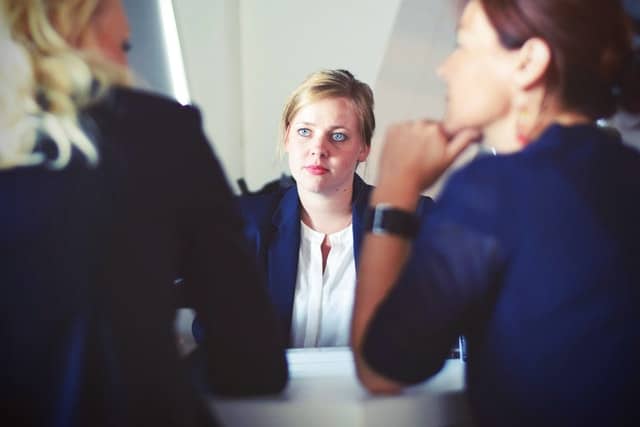 The importance of advising an employee of grounds for their dismissal cannot be overlooked when dealing with an employee disciplinary. In a recent case, Employment Appeal Tribunal held that an employee was unfairly dismissed because his employer has failed to advise him of the grounds on which he was subsequently dismissed.
Employee Disciplinary | Background to the Case
The employee in question was a teacher, he was charged by the police when indecent images were found on his shared computer at home. It was not established who downloaded the images so the employee was not prosecuted but the prosecutors reserved the right to do so in the future should new evidence arise.
The school where the employee worked requested details of the charges from the prosecutors and received a letter with all evidence redacted. The employer commenced disciplinary proceedings. This letter was not given to the disciplining manager prior or during the disciplinary process.
The disciplining manager decided that the employee should be dismissed due to irreparable breakdown in trust and confidence as the employer could not show that the employee did not download those images and there was a significant risk of reputational damage to the school if the employee was later prosecuted.
The employee claimed to Employment Tribunal but this was rejected. The employee then appealed to Employment Appeal Tribunal (EAT).
Grounds for Unfair Dismissal
The EAT found that the employee was unfairly dismissed on two grounds:
1. The employer had failed to notify the employee of the grounds on which the employer was seeking to dismiss the employee. Nor was the employee pre-warned that he could be dismissed on the grounds of reputational damage.
2. It was unreasonable to dismiss the employee on the grounds that there was a 'possibility' of misconduct where acceptable (good) conduct 'cannot be guaranteed'. Additionally, the possibility of the employee being convicted in the future was unknown and it was unreasonable for the employer to rely on an unknown risk to base the decision to dismiss on.
In conclusion, the case highlights the importance of detailed allegations at the start of any disciplinary process and shows that a dismissal may be deemed unfair where an employer relies on concerns rather than actual evidence. Case: K v L UKEAT 2020.
Need legal advice and guidance to deal with an employee disciplinary or other HR issues in your business? Get in touch with our Employment Law team for HR support you can trust.