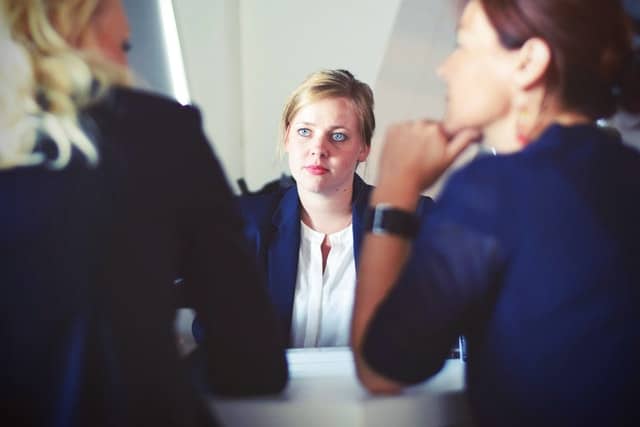 A question that frequently arises when a person can no longer do their job for health reasons and moves to a "lesser" role, is whether their pay should continue as it was or drop to the rate for the new job. When there is disability in the picture, which is usually the case, the question is one of whether paying the old wage for the new role is a "reasonable adjustment". We review two recent EAT cases and provide reasonable adjustment advice for employers and business owners.
Reasonable Adjustment – Case 1
This was the issue in the Employment Appeal Tribunal case of Mrs S Aleem v E-Act Academy Trust Ltd on which judgment was published on July 28th. Mrs Aleem was no longer able to work as a science teacher due to health issues and she commenced the role of Cover Supervisor, for which the pay was less. For a period whilst she was on probation in the new role and whilst she had an outstanding grievance, her former pay was maintained. When it was finalised that she would not be going back to her teaching role she was offered the Cover Supervisor on the rate for the job and she accepted it.
She then took a case to an Employment Tribunal that to pay her her old pay was a reasonable adjustment under the Equality Act. She lost and took an appeal to the EAT.
The EAT held that the Tribunal was entitled to find that the higher rate of pay was a temporary reasonable adjustment but that it was not reasonable for this to apply permanently, taking into account the significant additional cost of maintaining Ms Aleem's teacher's salary indefinitely. It was also relevant that Ms Aleem had been told that the higher rate of pay was temporary.
EAT Case 2
In the 2016 case of G4S Case Solutions (UK) Limited v Powell, the EAT held that it was a reasonable adjustment for an employee to continue to receive a previous higher rate of pay after returning to work in a new role. However, in the G4S case the disabled employee had been led to believe that the new arrangement was long-term.
The Aleem case demonstrates that there is no automatic entitlement for an employee to continue at their old pay when they drop down to a lower grade for health reasons. However, each case will turn on its facts and if pay is maintained for a temporary period it should be made plain that there is no intention for that to be the case long-term.
Get in touch with our team of HR and Employment Law Consultants for guidance and reasonable adjustment advice you can trust.