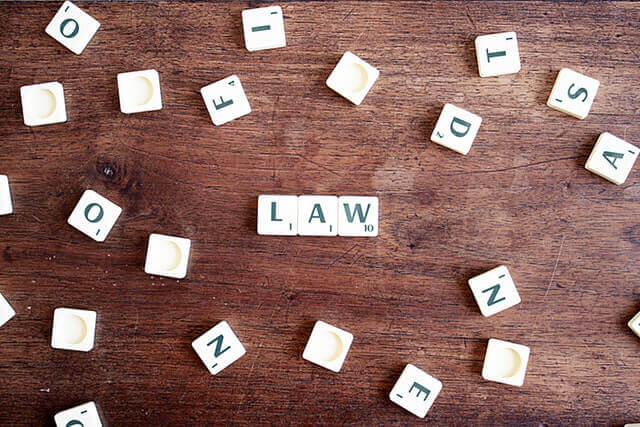 Frequently employers considering allegations of gross misconduct against an employee will legitimately suspend the employee pending the completion of the investigation and, where applicable, disciplinary process. However, employers should be aware that suspending an employee in itself may amount to a breach in the implied terms of trust and confidence; giving rise to claims of breach of contract or constructive dismissal. Careful consideration should therefore be given as to whether there is a way in which suspension may be avoided.
In London Borough of Lambeth v Agoreyo the Court of Appeal considered a case involving a primary school teacher who was suspended following allegations that she had used unreasonable force toward pupils in her class. The letter of suspension stated, "The suspension is a neutral action and is not a disciplinary sanction. The purpose of the suspension is to allow the investigation to be conducted fairly".
Ms Agoreyo argued that suspension was not reasonable or necessary for the investigation to take place. While the County Court held that Lambeth had reasonable and proper grounds to suspend, the High Court allowed the appeal finding the suspension was 'largely a knee-jerk reaction'. However, the Court of Appeal restored the County Court judgement and noted a number of findings that provide some useful guidance for employers considering suspension. The court held that the correct test to apply is whether there is reasonable and proper cause to suspend an employee, not whether suspension is necessary. The court found that the question of whether suspension was a 'neutral act' was not a relevant question, nor a helpful one. The question of whether the suspension will amount to a breach in trust in confidence will depend on whether there was reasonable and proper cause for the suspension.
Essential Guidance for Employers
The case serves as a useful reminder the employers that suspending an employee is not an act that should be taken lightly or viewed as the default position.
Prior to suspending an employee thought should be given as to the true purpose of the suspension.
'Knee-jerk' suspensions can be avoided by considering alternatives such as temporarily reassigning the employee, having them work from home or restricting their access to certain information.
Where possible, discussing the allegations with the employee to understand their responses can be helpful in deciding whether there is reasonable and proper cause to suspend.
Nevertheless, there are situations where suspension may be appropriate. On consideration of the above, if an employee is suspended, any period of suspension should be kept as short as possible. Reasonable contact should be maintained with the employee in order to keep them informed of the progress of the investigation. If you believe it may be necessary to suspend an employee, contact our advice line for advice on individual cases.
If you would like more information about how to effectively suspend an employee please contact our expert Employment Law team today for free, no-strings advice:
CALL 033 33 215 005 | Email Us