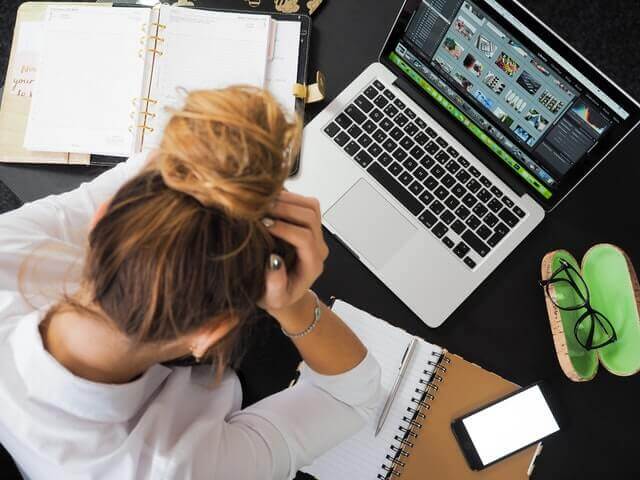 Pregnancy can be a great time for a family preparing for the arrival of the new born, however in the cases of miscarriages or still births emotions can run high and ensuring that you as an employer deal with the situation clearly and properly will ensure that you are not only in line with maternity leave legislation, but also do not contribute to the employees upset.
When an employee falls pregnant, they are entitled to maternity leave (subject to the right notification) and maternity pay (subject to qualifying criteria), however does this apply in the unforeseen and unfortunate situations where the baby dies?
Maternity Leave – practical advice and guidance
As an employer you may be faced with one of the following scenarios, which at first can be quite daunting, below is the essential information all employers need to know:
1. Where a child is born alive at any stage of the pregnancy, this is classed as a child birth. Even if the child passes away shortly after, as long as he or she was born alive then the normal maternity rights are enacted. Maternity leave would start the day after the childbirth and run for up to 52 weeks.
2. If the child is stillborn, it is possible for the birth to be classed as child birth however it is important to know how many weeks into the pregnancy the stillbirth occurred, as stillbirths after the first 24 weeks of pregnancy would be classed as child birth.
3. It is the same situation for miscarriages after the first 24 weeks of pregnancy; this too would be seen as a child birth.
4. There may be situation where maternity leave rights applies and an employee wishes to return back to work early. In this situation they are required to give 8 weeks' notice to do so, however this can be reduced if both parties are in agreement. What you need to be mindful of is that the mother is prohibited from returning to work for at least two weeks after the birth (or 4 weeks if in a factory setting), this period is known as compulsory maternity leave.
5. The final scenario that you may face is if the mother loses the child in the first 24 weeks of pregnancy. This wouldn't be seen as a child birth and they wouldn't be entitled to maternity leave or maternity pay. However, absences on medical grounds as a result of the loss of the pregnancy may be treated in the same way as pregnancy-related sickness. It is likely to be a very distressing time for employees so ensuring that you are supporting them in the right way is crucial.
In 2020, new legislation – Parental Bereavement (Leave and Pay) Act 2018 will come into force meaning that a parent will have a right to paid time off (subject to qualifying criteria) following loss of a child under 18, this also includes stillbirth and miscarriages after 24 weeks.
It is important to seek advice during employee pregnancy and maternity leave to ensure compliance with legislation, but as you can see from the above, it is even more important when there are complications. Contact our expert team of HR Consultants today for advice and support.