We often get asked, how can I stop my good employees leaving to join a competitor? Small businesses can't always offer the same types of costly benefits, or salaries as large corporate businesses can. However we review some practical workplace incentives for small business to consider.
It is a challenge for small businesses given that many employees will go after a higher salary which you may not be able to match, or a company which offers enhanced family friendly benefits depending on their personal plans. Staff members may leave for career progression reasons; if you can't offer the same there may be not much you can do. But it is important to take time to understand your workforce and what they may appreciate and find value in. Job satisfaction can come in a variety of ways, many staff will value a happy and friendly place to work in, a fair boss and interesting work above financial benefits.
Health and Wellbeing Workplace Incentives
With increasingly worrying statistics about workplace stress including reports from the HSE that 15.4 million working days were lost to work related stress in 2017/18, there has recently been a huge focus on health and well-being. Stress can just as easily have been caused outside of work and impact on the workplace. Healthier employees are likely to be more productive and help create a happier atmosphere at work which benefits everyone. Wellbeing initiatives can range from offering a confidential counselling helpline for your employees, ad hoc or regular lunchtime health treatments, or mindfulness, yoga or exercise classes from a qualified professional.
Unexpected one-off Bonuses or Vouchers
This is always a welcome occurrence and doesn't have to be a lot of money – a cheaper option to reward and motivate if you can't accommodate a pay rise across the company.
Additional Holiday or the Option to Buy More
This is quite a common benefit, which is a cost to the company but a more indirect one. Additional holiday linked to service or the option for employees to buy more holidays may be very appealing to some. Some companies will offer birthday leave. Providing additional leave may even reduce ad-hoc non-genuine sickness absence if this has been an issue. Get free no-strings Employment Law advice about your holiday leave policies from our team of Consultants today.
Flexible Working
If you cannot offer a full flexible working scheme, where hours can be more flexible and time off in lieu given, consider workplace incentives such an earlier start and finish on a Friday. Alternatively, finishing an hour earlier on a Friday if all work is complete, or working more hours earlier in the week so employees could leave at lunchtime on a Friday. This could also be done on a rota basis or as a one off, if it can't be sustained. It can break the routine and would be especially welcome in the summer months for example. Another variation would be to offer unpaid leave; this could be restricted to one request a year or a certain number of days.
Opportunity to Learn New or Different Skills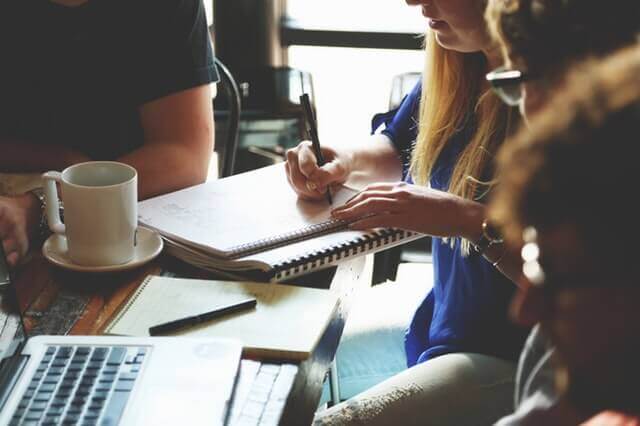 An investment in external training can be costly. This may not be of interest to all and of course like all these incentives will depend on whether it is feasible for the business. Job rotation, shadowing someone else in a different or more senior role, or a subject matter expert running some in house training can be ways for someone to pick up knowledge or skills in something different. This can be motivational and help with team working too, and create more of an understanding of the different roles in the business. It can also help in cases of unexpected absence – someone else may be able to step in.
Team Building Events
These have been around a while and usually cost in terms of time lost, but could be arranged outside of usual work time. Many companies are organising events now where employees assist a charity or volunteer time at a local community initiative.
Considering Workplace Incentives?
Incentives can come in so many different and creative forms, low cost or even no cost to the business. As ever, a note of caution – incentives should be offered and accessible across the company otherwise you run the risk of:
(a) Damaging morale
(b) Isolating certain groups or individual
(c) A discrimination claim
When putting in place workplace incentives they should be well thought out. The pros and cons should be considered and whether they will be appealing or of interest to the majority of your employees. All incentives would need to be non-discriminatory, fair and transparent.
Run any ideas past our team of expert Employment Law Consultants here at Wirehouse to be on the safe side. You could be unintentionally directly or indirectly discriminating or creating more HR issues.