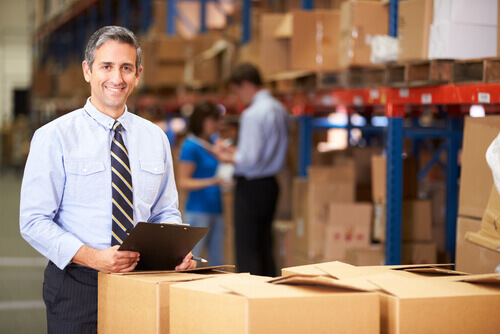 It has been a busy year from an Employment Law perspective. Not only were there a raft of HR legislation changes in April, but there have been numerous new pieces of legislation and Government guidelines introduced to try to deal with issues arising from the Coronavirus pandemic. Whilst October 2020 doesn't bring specific Employment Law legislation changes, there are a number of new COVID-19 related measures and guidelines which have an impact on UK employers and businesses.
Are you compliant with current Employment Law legislation? Here at Wirehouse we can help you to stay one step ahead of legal changes affecting your business, below we review the current HR regulations and new Covid-19 guidelines/ schemes in place.
HR Legislation Changes 2020 – Effective from 6th April
Changes to Statutory Payments – including the National Minimum Wage, Redundancy payment weekly cap, statutory sick pay and compensation limits for unfair dismissal.
Implementation of the Good Work Plan – this brought in significant changes to Employment Law legislation including changes to Statement of Particulars (employee contracts), holiday pay and rights for agency workers.
New parental bereavement regulations.
Furlough Scheme
The Coronavirus Job Retention Scheme (CJRS) has now been extended until 31 March 2021. Until at least January 2021, the grant available under the scheme will mirror the levels available in August 2020 – employers will be able to claim up to 80% of employee's normal wages, up to a cap of £2500. Employers are responsible for paying employee's pension and national insurance contributions.
In January 2021, the Government will review the scheme, and may re-introduce employer contributions, depending on the economical situation at this time.
The CJRS remains completely flexible, and, with employees' agreement, employers are able to furlough employees on an hourly or daily basis according to business need. There is no minimum period of furlough.
Job Support Scheme
Due to the extension of the Coronavirus Job Retention Scheme, the Job Support Scheme has been postponed until at least the end of the CJRS.
Homeworking Guidelines
Over the past months there has been a shift in the Government guidance regarding employees working from home, with homeworking becoming the norm for many. Current advice announced by the Prime Minister on 31st October is to work from home where possible, with a national lockdown in place from 5th November to 2nd December. Employers should be aware that some employees may find working from home very isolating which could have an effect on their mental wellbeing. Taking steps to support homeworkers with regular communication is essential in these unprecedented times.
We understand how time consuming it can be keeping up with changes to Employment Law legislation, whilst dealing with the daily demands of running a business. Get in touch with our HR team today to get legal advice you can trust about HR legislation changes 2020 and Government Covid-19 guidelines.