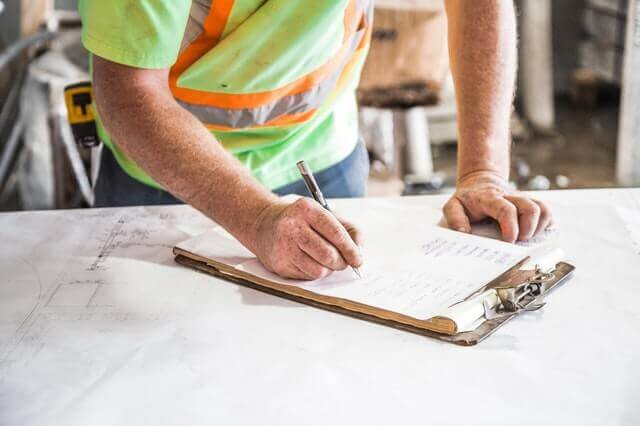 As of the 6th April 2019, the HSE has increased the hourly charge of Fee For Intervention from £129 per hour to £154 per hour – doesn't sound that excessive, does it? It does when there are other considerations to take into account.
How will the increase affect my business?
It all depends on how watertight your Health & Safety management system is and if your business has breached Health & Safety legislation.
If your business has to pay a FFI, the cost could range from a few hundred pounds through to thousands of pounds. The amount to be recovered would be based on the amount of time it takes for the HSE to identify and conclude its regulatory action in relation to the material breach (including associated office work), multiplied by the relevant hourly rate.
If the HSE visit your premises and your business is fully abiding by health and safety legislation and the HSE inspectors do not identify any material breaches, then you don't have to pay anything.
What is a material breach and who is the duty holder?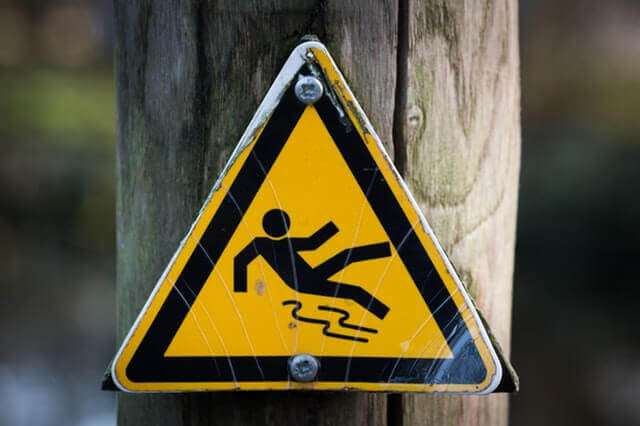 A material breach is when in the opinion of the HSE, there is or has been a contravention of health and safety legislation that requires them to issue notice in writing to the duty holder. Written notification from an HSE inspector may be by a notification of contravention, an improvement or prohibition notice or a prosecution.
FFI applies to duty holders where the HSE is the enforcing authority. This will include:
Employers
Self-employed who put others at risk
Public and limited companies
General, limited and limited liability partnerships
Crown and public bodies
How can you avoid a Fee For Intervention?
To avoid a Fee For Intervention, you need to have an excellent Health and Safety management system in place to ensure you comply with all Health and Safety legislation.
Unsure if your business is compliant? Contact our team of Health & Safety experts to arrange a gap analysis.