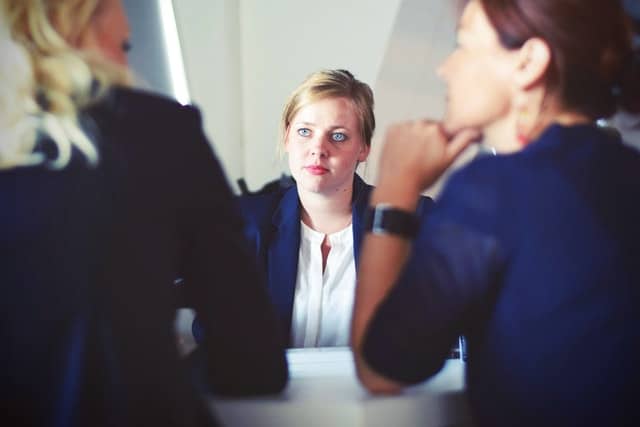 An employer should be aware that there are certain circumstances where a dismissal could be an automatically unfair dismissal, this is regardless of whether the employee has completed the normal qualifying period (2 years) for an ordinary unfair dismissal claim. Below is not an exhaustive list, but covers the most common circumstances where an employee could claim automatic unfair dismissal regardless of their length of service.
Automatically Unfair Dismissal | What you need to know
Whistleblowing – Unfair dismissal for making a protected disclosure.
Asserting a statutory right – Unfair dismissal for asserting a statutory right. Examples of an employee's statutory rights are a written statement of employment within two months of commencing employment, a maximum work week of 48 hours or to be paid sick leave, maternity, paternity or adoption leave, and holiday.
Health and safety – Unfair dismissal for a health and safety related reason.
Family reasons – Unfair dismissal for reasons connected with pregnancy, childbirth, or statutory maternity, paternity, adoption, parental leave, shared parental leave or time off for dependants.
Right to be accompanied – Seeking to exercise the right to be accompanied or to accompany a fellow worker at a disciplinary and grievance hearing.
Flexible working requests – Unfair dismissal in connection with an application for flexible working.
Part-time status – Unfair dismissal related to status as a part-time worker.
Fixed-term status – Unfair dismissal related to status as a fixed-term employee.
Agency workers – Unfair dismissal in connection with exercising rights as an agency worker.
Zero hours contracts – Unfair dismissal in connection with the breach of an exclusivity term in a zero hour's contract.
Minimum wage – Unfair dismissal related to the national minimum wage (NMW).
Pension's auto-enrolment – Unfair dismissal of a jobholder if the reason for dismissal was the employer's duties under the auto-enrolment regime or its contravention of those duties.
Union membership and activities – Unfair dismissal for trade union membership or non-membership, or participation in trade union activities.
Union recognition – Unfair dismissal in connection with trade union recognition.
Another reason for automatic unfair dismissal is where a TUPE transfer itself is the sole or principal reason for the dismissal, unless it is an ETO reason involving changes in the workforce. However, unlike the above reasons, an employee must have 2 years' service to claim automatic unfair dismissal linked to TUPE.
Employment Law and frequent legislation changes can be confusing and hard to keep up to date with. Speak to our legal team here at Wirehouse for trusted Employment Law advice and support when dismissing an employee.