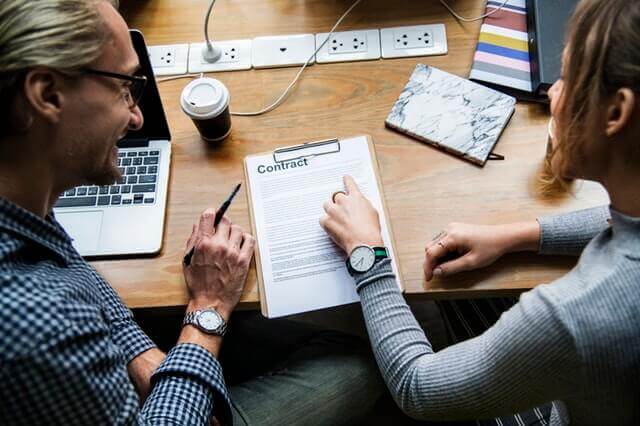 For a while now we have been caught up in what is a crisis of real magnitude, with the onset of the Covid-19 pandemic having catastrophic consequences across all aspects of our lives. For businesses this has inevitably led to uncertainty and for many, loss. However, it is not all doom and gloom for some of the businesses we support. We have seen many respond quickly to the crisis, change their model to survive and for some there is even evidence of growth. Employers must ensure they are compliant with current regulations when it comes to changing terms and conditions of employment.
Whatever position you may find yourselves in our HR team are here to support your needs. In recent articles we have looked at change – be it through more flexible working, having to vary the terms under which employees work, or through restructure and redundancy.
Changing Terms and Conditions
For anybody looking to recruit, be it temporarily or permanently, or changing terms and conditions of employment, it is worth bearing in mind that back in April (in the height of the pandemic), the Government rolled out new legislation in relation to the information you are required to give new employees and workers.
Employment Law Legislation
It is now a day one right to receive a Statement of Terms and Conditions upon appointment, whether that appointment is for a fixed term or more permanent. The document has been enhanced and must include additional information about work patterns, paid leave, remuneration and benefits and probation and training.
All workers, as well as employees are now entitled to this written statement of terms under section 1 of the ERA 1996.
In addition to this, the holiday pay reference period has been increased from 12 weeks to 52 (or the number of complete weeks for which the worker has been employed).
Earlier this year we sent all our clients information about what will be required when issuing contracts to new employees (or to those whose contracts have changed) and asked for them to return a short questionnaire to allow us to update staff contracts. We have been working closely with those clients who have returned their questionnaires and would encourage those who have not to do so, to ensure full compliance.
Not a Wirehouse client? Not a problem, get in touch with our Employment Law team today for advice and support with your staff contracts and handbooks.