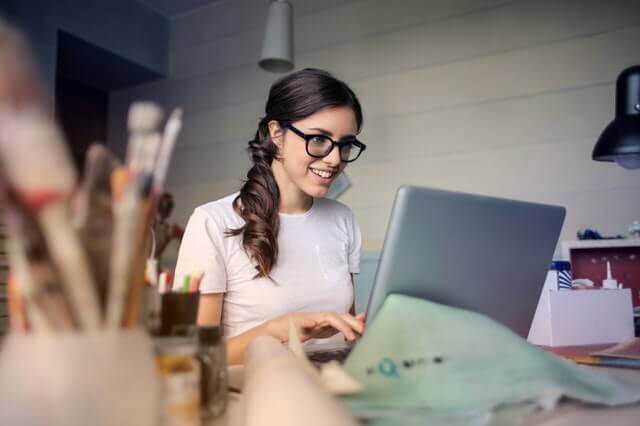 Up to the end of July the official position across the UK has been that all employees should be homeworking if they can as a measure to contain the spread of COVID-19. From August 1st the Government position is to "give employers more discretion on how they ensure employees can work safely. Working from home is one way to do this, but workplaces can also be made safe by following COVID-19 Secure guidelines."
Homeworking | Essential Guidance
In effect this means that working from home is no longer the default position but is still an option to be considered.
This may particularly be the case with those who were shielding before August 1st due to being in the category of "Clinically Extremely Vulnerable". From August 1st shielding is "paused", unless the transmission of COVID-19 in the community starts to rise significantly. Persons in this category are no longer advised by the government to shield. However, they are still to be treated with considerable caution.
Government Guidance in respect of attending work states "You may still be at risk of severe illness if you catch Coronavirus, so stay at home as much as you can and continue to take precautions when you do go out ……… you can go to work, as long as the workplace is COVID-secure – but carry on working from home if you can"
Managing Employees Concerns
If the workplace is COVID-secure and an extremely vulnerable person does not wish to attend, the employer should discuss with the employee their reasons for concern and take account of any advice they have been given by medical professionals. If they have been working at home thus far, there would need to be good operational reasons for any insistence on a return to work.
Employees in the extremely vulnerable category will in many instances be disabled under the Equality Act so to refuse homeworking may constitute a failure to make a reasonable adjustment. It may also, or alternatively, be treated as unreasonable to the extent of breaching the trust and confidence between employer and employee and lead to a constructive dismissal claim. It may also, or alternatively, be treated as a breach of an employee's right to leave the workplace when they believe there is serious and imminent danger.
The extremely vulnerable category covers those who:
Have had an organ transplant.
Are having chemotherapy or antibody treatment for cancer, including immunotherapy.
Are having an intense course of radiotherapy (radical radiotherapy) for lung cancer.
Are having targeted cancer treatments that can affect the immune system (such as protein kinase inhibitors or PARP inhibitors).
Have blood or bone marrow cancer (such as leukaemia, lymphoma or myeloma).
Have had a bone marrow or stem cell transplant in the past 6 months, or are still taking immunosuppressant medicine.
Have been told by a doctor they have a severe lung condition (such as cystic fibrosis, severe asthma or severe COPD).
Have a condition that means they have a very high risk of getting infections (such as SCID or sickle cell).
Are taking medicine that makes them much more likely to get infections (such as high doses of steroids or immunosuppressant medicine).
Have a serious heart condition and are pregnant.
For specific HR advice and guidance relating to homeworking and your business, speak to our expert team today for a FREE consultation.