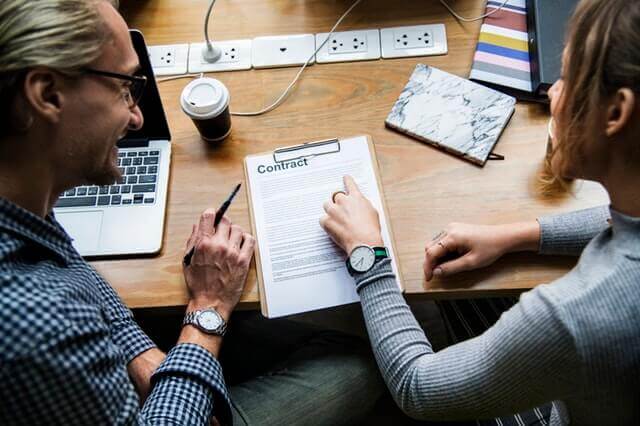 With the end of the Coronavirus Job Retention Scheme (Furlough Scheme) on the horizon, companies should consider what they will need to do post furlough. Furlough and Flexible Furlough are due to end 31st October 2020 and many predict large scale redundancies across the board, but in the short term there could be alternatives for employers in the form of Short Time Working (STW) and Lay-off.
Employers should consider if placing employees on either Short Time Working or Lay-off is a viable temporary option to avoid redundancies, but they also need to be sure they have the right to do this.
What are Short time working and Lay-off?
Lay-off – Is when there is a temporary shortage of work for an employee and the employer asks the employee to stay at home for at least 1 full day. The employee would not be entitled to their normal pay. An employee will be continuously employed during a lay-off period.
Short Time Working – Again due to a temporary shortage of work, an employer asks an employee to work some of the week, but not their full weekly hours. An employee would be entitled to their normal pay just for the hours worked.
Can all employers place their employees on Short Time Working or Lay-off?
Generally, there would need to be a Short Time Working or Lay-off clause within an employee's contract, to enable an employer to put an employee on STW or lay them off.
Although, if there is no clause, an employer could seek an employee's agreement to be put on Short time working or lay-off, this may be an acceptable temporary option for an employee as an alternative to redundancy.
What payment is due to employees?
An employee would not be entitled to their normal pay while on Short Time Working or laid off. However, an employee is entitled to Statutory Guarantee Pay during lay off or short-time working. This would be due on a day when they would normally work, but no work is given.
Be aware of limitations to Statutory Guarantee Pay, the maximum is £30 a day for 5 days in any 3-month period – so a maximum of £150. This can be pro-rata for a part time employee.
An employee will not be entitled to Statutory Guarantee Pay for any day that they do some work, instead they would be paid for the hours they work.
An employee's holiday entitlement would accrue based on their normal working hours. And an employee could request to take holiday as opposed to receiving the Statutory Guarantee Pay or no pay after they have received the 5 days of Statutory Guarantee Pay.
Can an employee claim redundancy pay?
Yes, but only if lay-off lasts for four weeks in a row, or six weeks in a 13-week period.
While an employee can claim for redundancy pay, an employer could counter this claim. The employer could counter-notice if they expect work will be available soon, work would need to start within 4 weeks and must last at least 13 weeks.
It is crucial that employers seek specialist HR and Employment Law advice prior to putting their employees on Short Time Working or laying them off, as it's important to avoid any possible pitfalls.
Get peace of mind for your business, speak to one of our experienced HR Consultants.