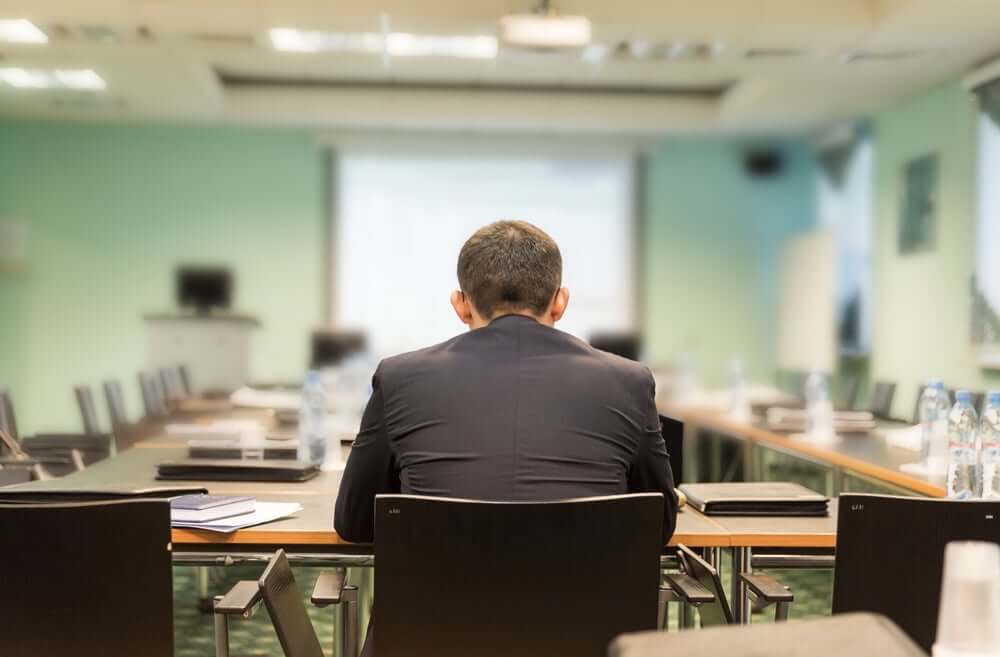 Whilst many businesses close for Christmas, for those that remain open careful Christmas rota planning is essential to avoid a potential staffing headache. Some sectors have to work at Christmas, these include the hospitality industry, security, emergency services and domiciliary care sectors. Whilst some people may not mind working at Christmas, others are not always so willing to work over the festive period. Although due to Covid, Christmas 2020 may not be a Christmas like we have had before, with gatherings limited, this may result in some employees more willing to work, however others might use Covid as an excuse not to attend work!
5 Key Tips for Effective Christmas Rota Planning
Tip 1. Get Ahead
Organising the Christmas rota should begin in plenty time, and we would recommend starting it as sson as possible. Once staff members have made plans for Christmas, many excuses can be made, or attempts may be made to avoid working over the period. However, if you start planning early people can plan their lives around the Christmas rota, rather than the business drafting the rota around the staff.
Tip 2. Get Staff Members on Board with Rota Plans
If an employee has not worked on Christmas day for several years, but others do it every year, this can be highlighted to them to raise the issue of fairness within the team. Discuss the shift pattern, which they would prefer to do, and try and work with the staff rather than planning the rota and discussing it with them afterwards.
Tip 3. Try to be Reasonable
Try not to dictate the rota to staff, as it may lead to employees taking time off sick or potentially behaving in a disruptive way. It should be completed through consultation and agreement in order to achieve the best, and most reliable rota. Listen to their concerns or problems. If shifts can be moved around because of certain circumstances, that's preferable than an employee coming into work either in a disgruntled manner, or failing to attend work at all.
If the shifts are through agreement, then all staff are more likely to be reliable in their attendance over the Christmas period. Once a rota is set and employees wish to swap shifts/days between themselves, it should be clear that such changes need to be with the agreement of management, as this saves any confusion, as in the event of a no show, it prevents a situation where employees claim they had switched shifts/days with another employee and the employer is left not knowing who to believe.
Tip 4. Christmas Bonus & Benefits
For those who attend the unsociable shifts, it could be worth implementing a bonus system and additional remuneration in order persuade employees to complete the shifts. Whilst some may consider it a bribe, or being held to ransom, it is a way of acknowledging the fact that those shifts are difficult to fill.
Tip 5. Have a Contingency Plan
It's always worth having a backup plan, in case an employee calls in sick, there's an emergency or an unplanned situation. It may be too easy for an employee this year to claim a need to self-isolate, so best to be prepared. Organising 'reserve' staff members in advance can relieve the stress, for example, it could help attempting to resolve a problem on Christmas Day, and provide security for a business or organisation over the festive period. Added to Christmas 2020, is the effect the Tier system may have on certain sectors. Therefore, thought should be given to staffing requirements based on the 3 Tier system and how a change in tier may affect your business.
With careful Christmas rota planning staffing issues over the festive period can be minimised. In some industries reliability can be a problem, but by following these 5 key tips, hopefully these issues can be resolved.
Contact our HR and Employment Law team for HR Advice and support over the holiday season.