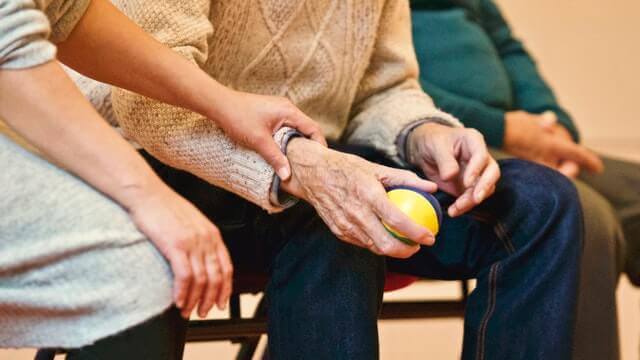 Taking on volunteers is a great way to give people extra experience, a potential route into the industry or business and a great way of identifying potential candidates for any forthcoming roles. We review the key issues to help employers managing volunteers in their organisation.
Managing Volunteers | Top 5 Tips
1. Travel expenses
This is often where companies fall down due to a 'one size fits all' policy when it comes to expenses. If you offer a 'flat fee' of £10 per day for travel, and the volunteer cannot provide receipts for these monies, then this is technically pay, and not expenses. In this case they could be deemed to be an employee, and may be entitled to the national Minimum Wage. It is therefore of paramount importance that travel reimbursements should accurately reflect the cost of any travel costs incurred. If they walk to the workplace to volunteer, then obviously they would not receive any monies.
2. Duty of Care
Whilst it almost goes without saying, it is worth noting that just because they are not an employee or worker, a company still has a duty of care towards all volunteers it takes on, and a duty to complete risk assessments and make sure that the location and environment is safe within which they can operate. They will probably not have the same knowledge of existing staff, and therefore additional care should be provided to volunteers in order to reduce any potential risk or harm to them whilst on the premises.
3. Volunteer Agreements
Confirm the nature of the agreement in writing, and draft a volunteers agreement. This will help to clarify their legal status and be clear on what has been agreed. This can resolve arguments before they exist, and is beneficial to both sides.
4. DBS Checks
Most organisations do complete DBS checks if a volunteer will be working with vulnerable people. In some areas it is a mandatory requirement to have it in place before commencing the role. To allow time for the checking process to take place, a company does need to think ahead when planning on taking on any volunteers. Having DBS checks in place can potentially limit any vicarious liability should anything happen.
5. Volunteers have Rights too
Just because someone is volunteering in a business or charity, doesn't mean they don't have the same rights in regards to discrimination, and businesses should avoid leaving them exposed to a potentially discriminatory environment. Likewise, occasionally some employees think that it is okay to 'pick on' or 'bully' a volunteer but would not dream of doing the same against another employee. A volunteer is afforded protection under the Equality Act 2010, and these rights should be protected. Any complaints of discrimination should be taken as seriously as if they were an employee, and investigated thoroughly.
If you need support managing volunteers or need advice to help drafting a volunteer agreement, contact our in-house team of Employment Law Solictors.
Request a callback today »