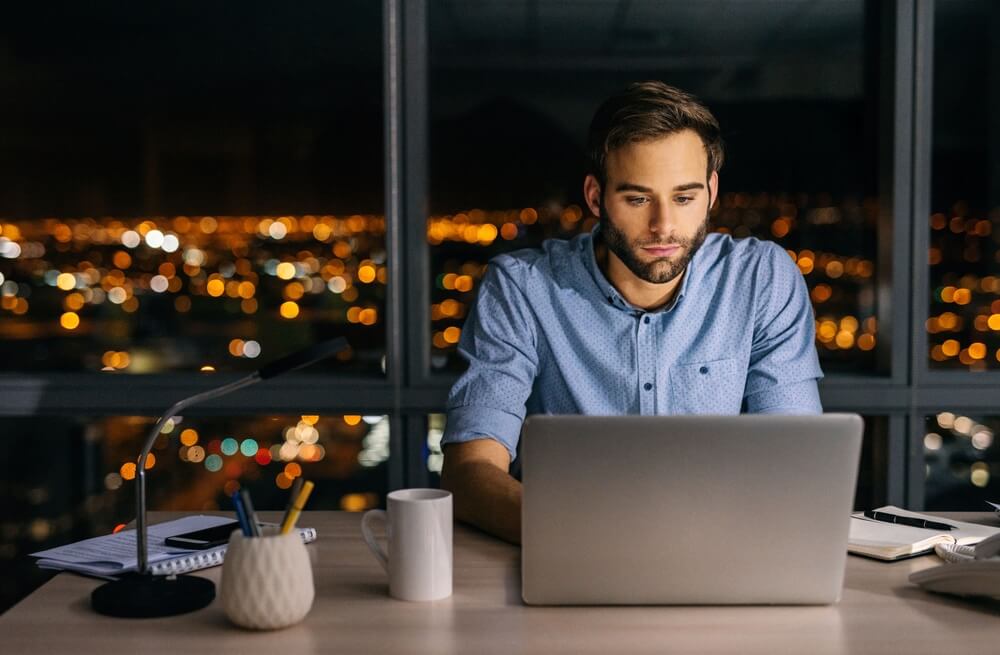 According to a recent report from the Night Time Industries Association the UK's night-time economy is Britain's fifth biggest industry, accounting for a minimum 8% of the total UK workforce. In some night working cases such as hospital work, armed forces and care work, these shifts are essential in the running of the organisation. It's the responsibility of the employer to create a safe working environment and keep up to date with regulations including Employment Law Legislation.
Not sure about your legal duties when it comes to managing staff? Speak to our in-house team of Solicitors today.
Night Working | Employment Law and the Legal Limit
A night shift worker is classed as someone who works for at least three hours during the 'night time' on the majority of their shifts or does so as 'a normal course'. 'Night time' is defined as the period from 11pm until 6am, although the worker can agree another definition of night time hours with the employer provided the period lasts at least seven hours and includes the hours between midnight and 5.00 am.
The National Minimum Wage also applies to night shift workers and there is no higher working pay rate for their overnight shifts.
There are however limits to the working hours for night workers such as workers not being able to work more than an average of 8 hours in a 24 hour period over a 17 week reference period. There is an 8 hour actual limit for each day in the case of work that involves special hazards or heavy mental or physical strain.
Staff aged 16 or 17 cannot work between certain hours – either 10pm – 6am, 11pm and 7am or in certain sectors such as leisure, retail or catering midnight and 4am.
Night shifts may be a necessary part of your organisation, especially for the emergency services. In some cases it has been found that there can be an increased risk of ill health because night shifts disrupt a person's internal body clock.
Risk Assessments must be carried out to identify special hazards and work involving mental or physical strain before any of these night shifts are undertaken. For this you need to make sure that you seek legal advice from Health & Safety and Employment Law specialists, Wirehouse.
What are my Legal Obligations as an Employer?
As an employer, you must keep records of night workers' working hours for 2 years so that you can make sure they are not exceeding the limits.
You must be able to offer workers a free health assessment before they become a night shift worker and then again on a regular basis while they are working. They can choose to decline this health check but it is a legal requirement that these are made available to staff.
To find out more about your employer responsibilities to night shift workers speak to a Wirehouse Employment Law Consultant today.