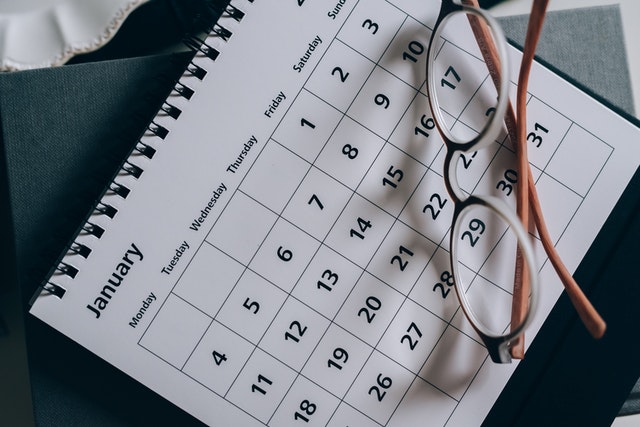 Most employers are aware of the restrictions placed on working time by the Working Time Regulations – particularly the 48 hour weekly limit, the entitlement to an eleven hour break in every 24 hours and the entitlement to a 24 hour break in every seven day period.
However, what can be overlooked is the impact of a second job on complying with the regulations overall. It is unlikely that any employer will face a Tribunal claim from an employee who chooses to work in excess of 48 hours, or on seven days a week or between the contractual working hours for their main job. But this does not mean that they are exempt from being in breach of the Working Time Regulations simply by virtue of it being the employee's decision.
Working Time Regulations | Key Guidance for Employers
Regulation 4 states that a worker's working time including over time shall not exceed an average of 48 hours for each seven days. It goes on to say that an employer shall take all reasonable steps to ensure that this time limit is confined.
The responsibility here does not end with the hours worked for the individual employer. So if you are an employer and become aware that a member of your staff has a second job, you should enquire of them as to the hours involved. If it takes them over 48 then you should ask them to sign a 48 hour opt out agreement albeit  they may never do over 48 hours for you.
The provisions in respect of the eleven-hour gap between shifts and the one day of rest per week are not as strict on employers in respect of ensuring that a second job does not impair compliance. The wording of Regulations 10 and 11 respectively describes these as workers' entitlements, with no mention of an obligation to ensure compliance. It is therefore unlikely that any employee will raise an Employment Tribunal claim when they themselves are causing a breach, but that does not necessarily mean that no action is need.
If a person's performance is impaired by insufficient rest and it impacts on their ability to carry out their work safely, then it should be addressed. If necessary, this should be via the contractual right (where it exists) to exercise control over other employment. Many employment contracts dictate that other jobs can only be taken on with express permission from the main employer.
The above also applies where performance is impaired to an extent that it impacts on productivity or the quality of work.
HR Support for Employers
After establishing the facts of any second job situation, it is advisable to seek specialist support on what action to take and how.
It should be noted that contractual terms restricting a zero hours employee from undertaking work with another employer are void. But this does not mean that steps cannot be taken to address safety or productivity concerns arising from insufficient rest.
Get in touch with our HR Consultancy team today for advice relating to specific issues you may be dealing with in your business.