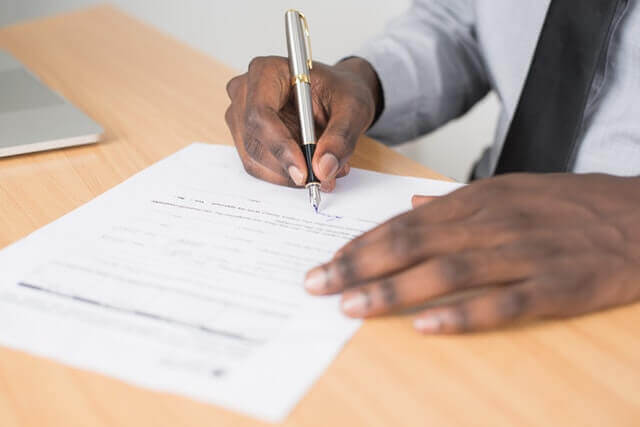 Notes taken at the time of meetings with individuals, telephone calls, visits to premises and so on are referred to as 'contemporaneous' notes. They are used so as you can account for your actions during an incident or investigation. They also assist others working in your team to know what actions you took. This will avoid errors, duplication of work, or (worse) missing steps that need to be undertaken.
Guidance on Keeping of Contemporaneous Notes
Employers may be called as witnesses in criminal or civil proceedings or on behalf of regulatory bodies. Notes taken in the course of a company's emergency/ temporary legally required actions may be important in the context of giving evidence in legal proceedings.
A classic example would be where a full and complete risk assessment cannot be undertaken due to circumstances beyond their control; a company could make a formal note/ memo detailing what detail has been documented and why the rest of the risk assessment cannot be done. This action will not fully protect you from prosecution but it would show that you did apply all that was reasonably practicable in the circumstances.
Effective Contemporaneous Note Taking
The value of contemporaneous notes is greatly enhanced evidentially if they are taken in a certain way. A dedicated notebook/ diary should be used for this purpose and regarded as an official document. The notes recorded in them should be:-
Factual – write nothing you would be unhappy to read out in court
Made in ink at the time of an event or as soon after as is reasonable and practical
Dated
Original and not copied from elsewhere.
As memory is fallible, such notes may be the only place from where evidence can be recalled and substantiated, so the following points should be observed:
No erasures
No leaves to be torn out
No blank spaces to be left
No overwriting
No writing between lines
No separate pieces of paper
Amendments to be initialed
Notebooks to be retained.
This guidance does not constitute full adherence to the law and statutory codes of practice for the keeping of contemporaneous notes but will assist when key staff are called to give evidence in legal proceedings.
For advice and support managing safety issues in your business, get in touch with our Health and safety team today.
Download Our Risk Assessment Template
Our 5x5 Risk Assessment template helps you quickly identify any risks via our risk rating calculator