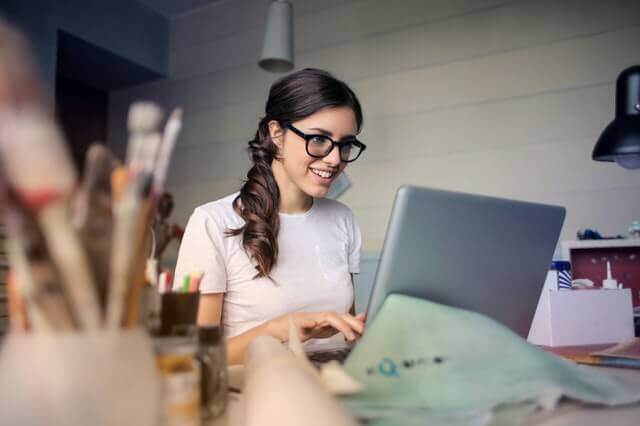 With current Government advice to "work from home if you can", now more than ever it's essential that employers consider the ongoing effects of the Coronavirus pandemic on their workers. Businesses should consider how to support homeworking staff and implement plans to promote employee wellbeing for those continuing to working from home.
Employee Wellbeing & COVID-19
Overnight the economic landscape of the UK has changed, with businesses and their employees under immense pressure. With many staff working from home trying to balance their workload, looking after relatives and other domestic commitments it inevitably leads to increased stress levels. Mental Health charity Mind has raised concerns that individuals may not be able to access the key support they need during the ongoing pandemic.
So how can employers support their employees through this challenging time?
Take time to understand the specific issues affecting your employees so that an effective plan can be put in place.
Start an open dialogue about workplace stress, thereby encouraging a positive outcome to help employees with mental health issues.
Put a framework in place to monitor the outcome of these conversations and ensure key actions are followed through.
Common factors which can cause workplace stress
Remote working can bring with it a whole host of new issues which if not dealt with effectively will affect employee wellbeing and negatively impact your business:
Poor working relationship and lack of trust
An excessive workload and demands for longer working hours
Difficult working conditions – coping with demands from family members
Conflict and disciplinary issues
By taking time to identify the factors which need addressing, not only can a plan be put in place but employees will feel that their mental health and happiness is valued. A healthy workforce is a happy workforce, therefore having a positive benefit to the wider business and productivity levels.
Making Employee Wellbeing a Priority
1. Communication – Talk to your team about what they feel would be the most supportive approach? An employee survey is a fantastic way to get engagement and will boost confidence that their issues are being taken seriously.
2.Individual Wellbeing Plan – Its important that team members feel their specific needs are being met, so the 'one size fits all' approach is simply not going to work. Put a plan in place that meets their needs and stick to it.
3. Get Involved –There may be certain staff members that are passionate about healthy living and wellbeing, by getting them involved in sharing new health initiatives with their team not only will it build their confidence and skill-set but they will act as role models to promote your wellness objectives.
For more information and support with mental health issues at work and employee wellbeing get in touch with our legally qualified team of Health and Safety Consultants here at Wirehouse.