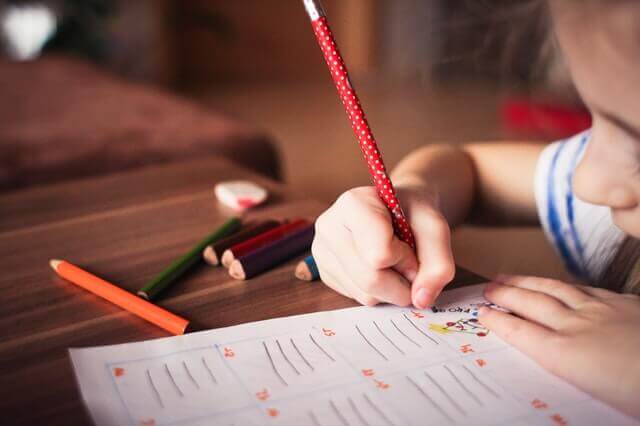 Its essential for everyone working in the Education Sector to have effective measures in place when managing safety in schools. Not only to minimise the health and safety risks to children, but also for employees and school visitors.
Need help with any specific health and safety issues in your school? With years of expertise in the Education Sector get peace of mind from our safety team today.
Managing Safety in Schools
The HSE have recently released their Autumn term 2019 eBulletin, focusing on 2 key issues for schools which are furniture and equipment safety and Local Exhaust Ventilation.
Furniture and Equipment
School duty holders should ensure that any furniture or equipment which has been risk assessed as requiring securing to walls is fixed to the wall according to the manufacturer's instructions and the duty holder should also ensure that the furniture and equipment is capable of withstanding the loads which it will be used for. This is to ensure that the furniture and equipment doesn't fall and cause injury.
When fixing furniture or equipment to walls, care must be taken to ensure that cable and pipe strikes are avoided. A cable avoidance tool (CAT) can be used.
The duty holders should ensure that any fixings and fastenings used to secure furniture and equipment remain effective by carrying out monitoring inspections at appropriate intervals. It's also important to ensure that classrooms are inspected once they have been refurbished to check that any new or moved furniture and equipment has been fixed in place.
Local Exhaust Ventilation in Schools
Local exhaust ventilation (LEV) is an engineering control used to control exposure to airborne contaminants such as dust, mist, fumes, vapour or gas. The HSE have highlighted concerns regarding poor ventilation within some school science facilities which can lead to a build-up of fumes caused by poorly installed exhaust ducts or exhaust ducts which are not adequately maintained.
Schools and colleges have a legal duty under the COSHH regulations to ensure that they control exposure to airborne contaminates so far as is reasonably practicable by ensuring where LEV is appropriate that:
The right type of LEV is installed to control exposure.
The LEV is installed correctly and maintained in efficient working order.
Employees are trained in how to use the LEV.
That employees follow all instructions that have been given in relation to using the LEV.
The system is checked as required and details recorded in the logbook.
Repairs are carried out when they are necessary, and not to wait for the 14-month inspection interval.
At every 14-month intervals or earlier as required the LEV system is tested and examined.
The maintenance of LEV systems will be arranged with a competent person who has the knowledge, skills and experience to do the job properly.
Carry out risk assessments for the testing and maintenance of LEV systems to ensure that the risks are properly controlled to reduce the likelihood of contact with moving parts; falls from height when accessing ductwork and other components; and electrical shock.
Test labels are attached to the LEV system.
All test examination records are retained for at least five years.
For specific advice on managing health and safety in your workplace, please contact the Wirehouse Health and Safety team today.
Download Our Risk Assessment Template
Our 5x5 Risk Assessment template helps you quickly identify any risks via our risk rating calculator