Hot water can pose a significant risk of serious injury or even lead to death if the temperature is above 44°C. Certain sectors including the Health and Social Care Industry and the Hospitality Industry must ensure that they have measures in place to protect those using hot water and when managing scalding risk. Scalding is defined as damage or burn to the skin caused by heated fluid such as hot water or steam.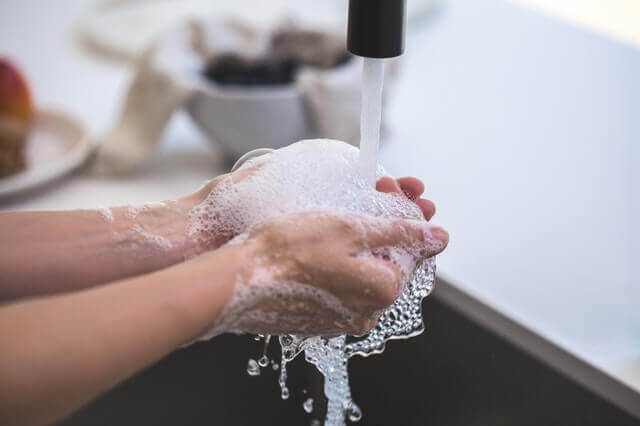 On 24th May 2018, The Victoria at Holkham Ltd was prosecuted under the Health and Safety at Work etc Act 1974 for failing to ensure that their guests were protected against the risk of scalding.
Background to the Case
A guest, who was aged 86 years old, suffered life changing injuries and is still suffering today when he took a bath in the hotel. The accident occurred in September 2016 when the guest decided to top the bath up whilst he was already sat in it. Very hot water came out of the tap instantly onto his back leaving him in a position where he could not turn the tap off. Consequently, he was left trapped in the bath with scalding hot water still coming in.
It was identified in the investigation by the North Norfolk District Council that there was no cautionary signage informing guests that the hot water was "very hot" and there was no regulation of water temperature within the hotel. It was found from this accident that the hotel had been previously asked by health and safety professionals to install temperature-regulating valves and to put up "Caution Very Hot Water" signs.
As a result of this accident, the hotel was fined £50,000.
Managing Scalding Risk | Guidance for Businesses
One of the points that was highlighted in the NNDC's investigation was the management of Legionella. The hotel addressed the issue of Legionella but failed to address the scalding risk.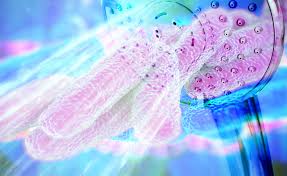 Legionella bacteria grows between 20°C and 45°C and scalding can occur when water temperature is above 44°C, so there is a potentially an issue when it comes to managing both at once.
To over come this, water should be stored above 60°C in order to kill Legionella bacteria.
The water should be distributed around the premises at a temperature range of 55°C – 60°C and then finally once it has reached its point of source a thermostatic mixing valve should be fitted to ensure that the water temperature coming out of the tap or shower head is regulated to 35°C – 44°.
When thermostatic mixing valves are fitted they must be subject to regular inspections and testing which must be recorded.
Implementing this process will help eliminate the risk of Legionella and reduce the scalding risk. Ideally, bath hot water temperature should not exceed 44°C and for showers it should not exceed 41°C.
The HSE identifies that certain groups are more susceptible to scalding risk:
"Children;
Older people;
People with reduced mental capacity, mobility or temperature sensitivity;
People who cannot react appropriately, or quickly enough, to prevent injury".
Therefore, it is essential that both the Health and Social Care sector and the Hospitality sector protect people who are using their facilities against the risk of scalding and ensure that all employees have adequate Health and Safety training. To conclude, managing scalding risk can be easily controlled with engineering controls and effective monitoring of those controls.
Wirehouse provides practical guidance and advice on managing and controlling scalding within the workplace. Contact our expert Health and Safety team today for support with any workplace Health and Safety issues you may have.
CALL 033 33 215 005 | EMAIL info@wirehouse-es.com
Download Our Risk Assessment Template
Our 5x5 Risk Assessment template helps you quickly identify any risks via our risk rating calculator