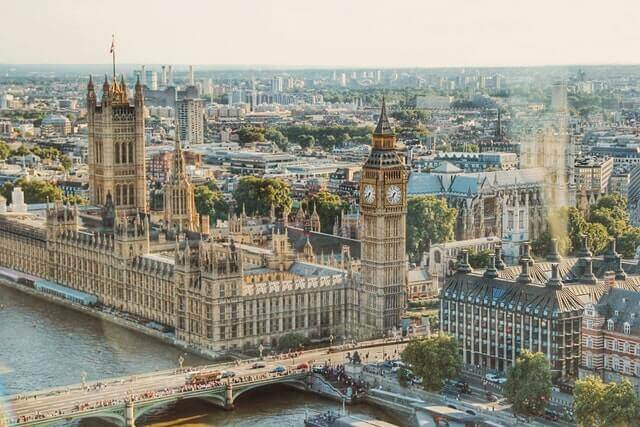 Back in 2020, we saw the Parental Bereavement (Pay and Leave) Act to come into force. Before this there was no specific provision for a parent to receive time off or pay if their child dies. The Parental Bereavement (Pay and Leave) Act provides a right to two weeks of time away from work for those employees who have lost a child under 18. The Act is the outcome of a private member's bill brought forward by MP Kevin Hollinrake in consultation with his colleague Will Quince, whose son was stillborn at full term in October 2014.
Bereavement Leave – What Employers Need to Know
Whilst in practice most employers are compassionate and flexible at such a difficult time and the majority would already not expect to see an employee at work when a child of theirs had just died, there has previously been no legal requirement for employers to provide paid time off for grieving parents. The Act applies to any qualifying parent whose child (under the age of 18) dies or who suffers a still-birth from 24 weeks of pregnancy.
The Act will give a day one right of parental bereavement leave to all employees and the right to statutory parental bereavement pay to those with at least 26 weeks continuous service and average earnings at or above the lower earnings limit, this is currently £118 pw, however this is likely to increase in April.
The leave needs to be taken within 56 days of the death of the child. The leave entitlement is up to two weeks' leave taken as two single weeks or one block of two weeks.
The amount to be paid is likely to follow the pattern of Statutory Maternity Pay, Adoption Pay and Paternity Pay, at current rates it would be £148.68 per week, or 90% of gross earnings, whichever is less, again this is likely to increase in April along with other statutory payments.
It is important for organisations to have a clear and compassionate policy in place for employees who have experienced the loss of a child. This can include providing additional leave, beyond the standard bereavement policy, to allow employees the time they need to grieve and heal.
When an employee requests this type of leave, it is important for the company to be responsive and understanding. Managers and HR representatives should be trained on the policy and be prepared to accept written notice from employees, as well as any necessary documentation to verify the loss.
Flexibility is key when it comes to this type of leave, as each individual may require a different amount of time off. Employers should also be prepared to support employees upon their return to work, as transitioning back can be challenging.
Some tips regarding Bereavement Leave:
Review and update your company's bereavement leave policy. Ensure that your policy includes provisions for parental bereavement leave and that it is in compliance with all relevant laws and regulations.
Train managers and HR representatives on your bereavement leave policy, including parental bereavement leave. This will help ensure that all employees are treated fairly and compassionately when requesting leave.
Be prepared to accept written notice from employees requesting parental bereavement leave. Employees should provide as much notice as possible, and should be prepared to provide documentation, such as a death certificate, to verify the loss of a child.
Be responsive and empathetic when employees request parental bereavement leave. This is a difficult time for employees and their families, so it is important to be sensitive to their needs and concerns.
Consider offering a flexible leave policy. Some employees may need more or less time off than others to grieve and heal, so offering a flexible policy can be beneficial.
Communicate with employees during the leave process. Keep employees informed of the status of their leave request and any deadlines or requirements that need to be met.
Be prepared to support employees returning from parental bereavement leave. Returning to work after the loss of a child can be difficult, so it's important to be sensitive to employees' needs and provide any necessary support or accommodations
If you need guidance with the new regulations and any impact on your business contact our FREE HR Advice Line so our HR Consultants can guide you through the right process to follow.