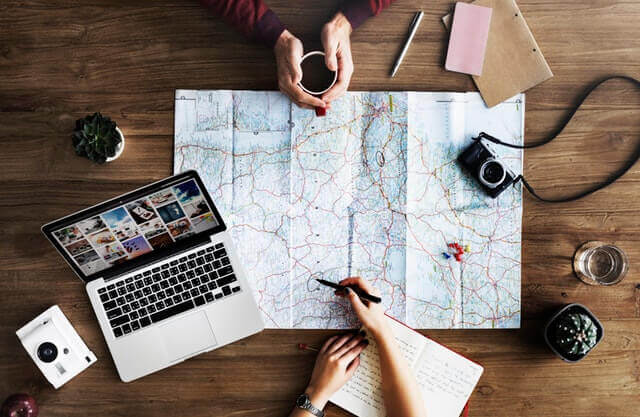 The long awaited judgement was handed down recently in the Supreme Court's ruling in the case of Harpur Trust v Brazel. This decision has important implications for those who work on permanent contracts, but only work for part of the year. Most notably this will affect those employed in term time only roles, but zero hour/bank staff and seasonal workers may also be affected, depending on the circumstances. Part time staff who work all year round are not affected by this ruling. We review holiday entitlement for part year workers and what it means for businesses.
Holiday Entitlement for Part Year Workers | Case Law
The case considered whether the employer was correct to pro rata the holiday entitlement for a worker who only worked part of the year. Ms Brazel was a music teacher at the Trust employed on a permanent basis to work term time only. The Trust calculated her holiday pay according to the number of hours she worked, resulting in Ms Brazel receiving proportionally less paid holiday than her counterparts who worked year-round.
Ms Brazel brought a claim as she believed she received less paid holiday than she was entitled to and the Court of Appeal upheld her claim, stating there was no ability under UK legislation for her paid holiday to be pro-rated. The Trust appealed to the Supreme Court who rejected the Trust's arguments and concluded that the entitlement to 5.6 weeks holiday per annum applies to both staff who work year-round and those who only work part of the year.
Calculating Holiday Entitlement
Under the Working Time Regulations, holiday entitlement can only be pro-rated when an employee has started or left employment part way through the holiday year or when an employee works part-time. There are no provisions permitting leave to be pro-rated when an employee works part of the year.
If an individual working part of the year only works part-time hours when at work, leave can still be pro-rated on account of their shorter weekly hours. It cannot however be pro-rated further on account of their part-year working. For example, employees contracted to the statutory minimum holiday entitlement who work 2 days per week will be entitled to 11.2 days leave per annum, regardless of whether they are contracted to work year-round or term-time only.
Supreme Court Judgement
The Supreme Court recognised that this puts part-year workers at an advantage. When the case reached the Court of Appeal it was noted at that stage that the decision meant in principle an employee contracted to work one week per annum would still be entitled to 5.6 weeks holiday. The Supreme Court did not however find there to be a requirement to revise the statutory scheme.
Fixed-term contracts may be a potential solution to avoid holiday continuing to accrue during periods in which no work is done, however this solution may be problematic in attracting and retaining the best staff. For further advice, Wirehouse clients should get in touch with our HR Advice Line.
If you are not a Wirehouse client and need legal advice you can trust, speak to one of our Employment Law Consultants today.