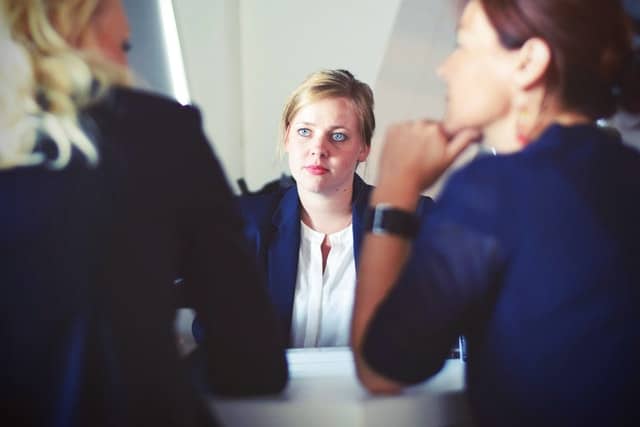 A common question that we find when providing advice on disciplinary procedures, is why organisations have to undertake so many processes to achieve the end result? The simple answer is that there is a legal obligation and expectation on businesses to ensure that they are following a fair procedure, and for the most part that this is in line with the ACAS Code of Practice. It may even be that organisations have their own additional procedural rules to follow in their own bespoke disciplinary policies. Failure to follow a fair and full procedure could result in the organisation being faced with an Employment Tribunal claim. This is even more likely now that the tribunal fees have been removed and it is free for employees to submit a claim.
Do you have the correct disciplinary procedures in place?
If an employee has committed an act of misconduct, serious or gross misconduct then as a minimum the following steps should be ensured:
Carry out a fair and thorough investigation. As a minimum it would be prudent to have an informal investigation with the employee in question to obtain their first responses to the allegations, asking them what happened, why it happened and generally obtaining their side of the story. This will help the investigating officer decide whether there is a case to answer, as don't forget, sometimes there is a reasonable explanation that would either resolve the matter or take your investigations into a different direction. If there is a case, you would then have more clarity on the matter to decide what other investigations need to be conducted prior to the next stage. Further investigations may include gathering witness statements, interviewing third parties, collating CCTV evidence or other associated evidence.
Does the employee need to be suspended at this stage? If the matter is one that could likely be regarded as Gross Misconduct then suspension can often be necessary and not suspending could undermine the case. However on the flip side, it shouldn't be used as a knee jerk reaction as this could give rise to a constructive dismissal claim if the suspension is disproportionate and not justified.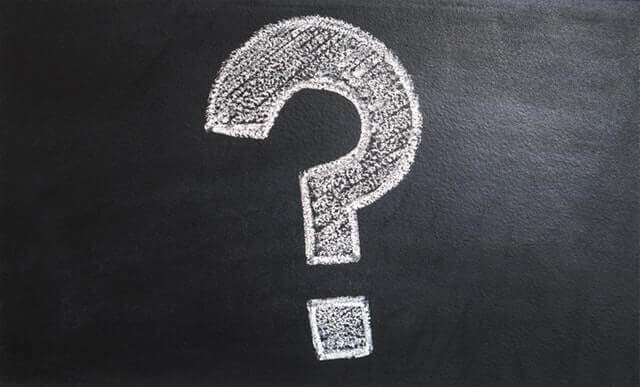 Once you have taken on board all aspects of the case, including the employee's side of the story, does it warrant moving forward to a disciplinary hearing? Even if the facts have been established or the employee has admitted the misconduct etc. you may decide that an informal approach is enough for a minor, one off occurrence of misconduct and that disciplinary action is not necessary. If this is the case, you can cease the procedure here and issue an informal sanction and pre-warn of disciplinary action in the future. However if the concern is more serious, you will now be in a position to hand the investigatory evidence to an impartial person who can deal with the formal stages of the disciplinary procedure.
Invite the employee to the hearing with reasonable notice and their statutory rights outlined including; the right to be accompanied, detail the specific allegations to be discussed, advise them of the potential outcome and enclose all of the evidence that will be referred to in the hearing and as part of any decision making.
Conduct the disciplinary hearing, ensuring all relevant questions are asked, giving the employee chance to put forward their argument and ask any questions.
Once the disciplinary officer is satisfied that all questions have been asked and all investigations are complete, they should decide on a reasonable sanction and outcome based on their reasonable belief of all the evidence provided, whilst taking on board any mitigation the employee puts forward.
Any outcome, even when no action is to be taken, should be communicated to the employee in writing within a reasonable time frame, including the right to appeal the decision made.
Whilst the above is a brief outline of the process, it can get very complex depending on the particular facts of the case and allegations to be addressed, especially when it comes to deciding on a fair and reasonable outcome. It is important to maintain consistency when dealing with workplace disciplinary matters and consider whether the outcome is consistent with similar or past cases or whether there are particular facts that set the cases apart? It should also be considered whether, even if the allegations are substantiated, does the actual misconduct warrant that level of sanction and would any reasonable employer come to that same outcome?
Request a callback today »
Sometimes, the disciplinary procedures process can be varied if the employee has under 2 years' service however caution should still be taken and advice sought when looking to do so in case there are other risks to look out for that would warrant the full procedure being undertaken despite their length of service.
What are the risks of not following the correct process or making the wrong decision?
If the employee is under 2 years' service, they would have to rely on an 'automatically unfair' reason to be able to bring an unfair dismissal claim against the organisation. Bear in mind that there are over 30 reasons that fall into this category and that unfair dismissal is not the only claim that can brought by an employee. There are also claims such as discrimination that can result in significant financial pay outs if any claim is successful.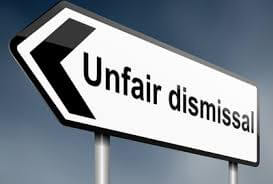 For staff over 2 years' service, the main risks of a wrong decision / flawed process could be an unfair or constructive dismissal claim and/or a discrimination claim (if the employee is being treated differently to other employees due to a protected characteristic).
Just because allegations were rightly upheld, doesn't mean a fair outcome was given. Similarly, just because a fair outcome was given, doesn't mean a fair process was undertaken. There are risks for both parts.
There are potentially other claims depending on the individual circumstances of the case but to go into them in more detail would get very lengthy as they would be very case specific.
Furthermore, if the ACAS Code of Practice is not followed, there could be an uplift in the final award that is given to a Claimant by up to 25%.
So, whilst it can be an onerous process and pulls managers away from their normal duties for a period of time, a poorly run disciplinary process and or outcome has the potential to cost an organisation a lot of money if it is not done in line with statutory guidelines or in some circumstances, in line with an organisation's own procedures.
Our team of expert Employment Law Consultants are here to help you to put effective disciplinary procedures in place. Contact us today.