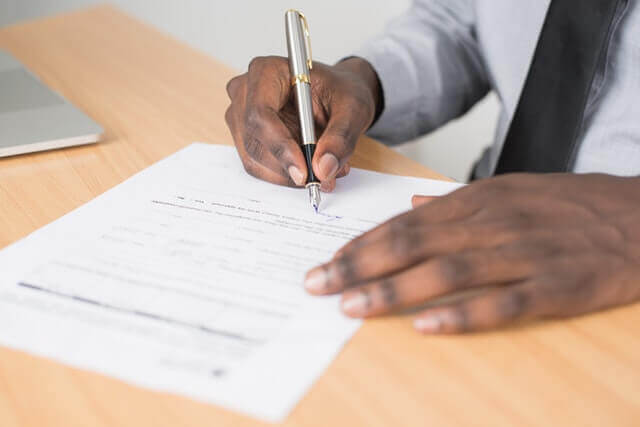 In our recent article we reminded employers of the importance of issuing the terms and conditions of employment required under the Employment Rights Act, within the first 2 months of a new employee's commencement of employment. Have you taken the steps to make sure your business is HR ready?
The following recent tribunal case highlights the need to ensure your staff contracts and handbooks are up-to-date, thereby minimising the effect of any negative costs to your organisation.
Tribunal Case Law – A Warning for Businesses
In 2018 the EAT considered this requirement in the case of Stefanko and others v Maritime Hotel Ltd and another. It held that the requirement under the Employment Rights Act is that a written statement of terms and conditions of employment must be provided no later than two months after the commencement of employment. Furthermore it also confirmed that a statement must be provided even if an individual's employment ends within the 2 month period.
The EAT highlighted that it remains best practice for such terms to be issued as soon as possible to ensure that the employer and the employee are afforded as much protection against conflict or grievance as possible.
A failure to provide written terms and conditions of employment will result in a declaration by a tribunal to ensure the correct terms are issued. However, if the claimant has successfully brought any other substantive claim before the tribunal they will also receive a compensatory award of either 2 or 4 weeks' pay.
Is Your Business Compliant?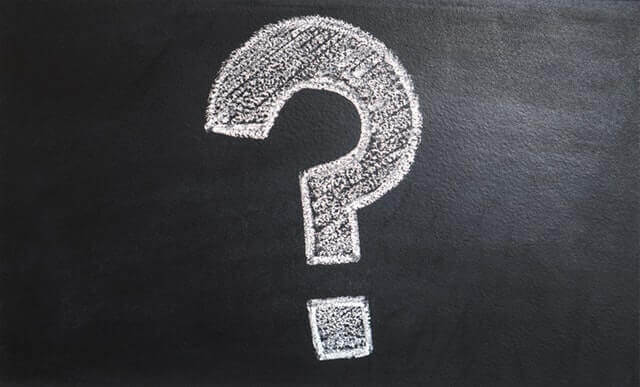 Further Employment Law developments are on the cards in the next year. In its recently published Good Work Plan the Government has committed to extending the rights of workers as well as employees, to ensure that a written statement of terms and conditions of employment is in place from the first date of employment. This is likely to become effective from April 2020.
With legislation constantly changing we understand the challenges that businesses face to maintain compliance. Our experts provide practical HR advice and support, leaving you to focus on what you do best. Here at Wirehouse we ensure that our client's documentation is legally compliant in readiness for any new starter and we will keep you abreast of any further developments.
Ask our experts online today for access to Employment Law and HR advice from our legally qualified team of Consultants.