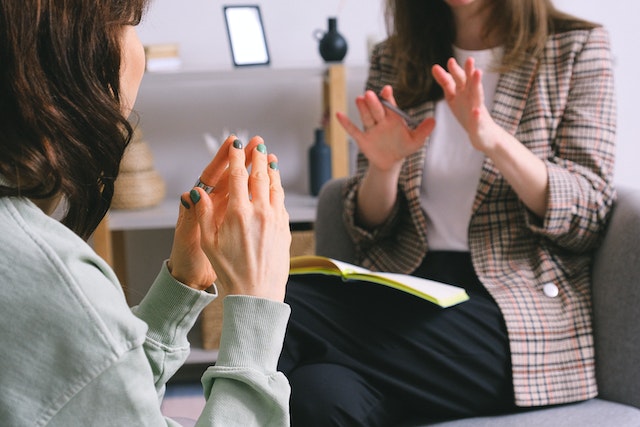 It is recognised that employers are becoming more and more aware of the need to support their employees who are affected by miscarriage, pregnancy loss and neonatal care. We have answered some common questions on the current position in relation to employee rights on miscarriages, leave and pay entitlements for families in these circumstances, as well as plans for future developments.
Employee Rights on Miscarriage & Stillbirth
Do employees have a statutory right to leave and pay for miscarriage and stillbirth in the UK?
There is currently no legal entitlement to leave or pay for miscarriages (defined as the loss of a pregnancy within the first 23 weeks and six days).
If the loss of a pregnancy occurs beyond 24 weeks, it is classed as a stillbirth and parents qualify for two weeks of statutory parental bereavement leave and, where eligible, pay. They may also be entitled to statutory maternity or paternity leave and pay. An employee who suffers the birth of a living child who later dies (no matter what stage the pregnancy had reached, and even where the child survives for only a very short time after birth) known as 'neonatal death' has these rights too.
As there is no entitlement in the UK to leave or pay for miscarriages, parents typically have to take sick leave, annual leave, or compassionate leave (where it is offered). The father may also take unpaid time off to care for the mother (who is likely to be a dependant). This position arguably leaves a significant support gap for those experiencing miscarriage before 24 weeks of pregnancy.
Neonatal Care
Do employees have a statutory right to neonatal leave and pay in the UK?
Presently there are no specific rights to paid leave for parents of babies who need care in neonatal units. Parents generally have to rely on their statutory maternity and paternity leave entitlements in order to spend time with their baby in a medical environment, instead of using that leave to bond with their baby and care for them at home.
Are there plans to introduce neonatal leave and pay in the UK?
There is currently a Private Members' Bill, the Neonatal Care (Leave and Pay) Bill, making its way through Parliament. On 15 July 2022, the Government announced that it was backing the Bill. It will next go to Committee Stage, but a date has yet to be confirmed.
The Bill makes provision for a 'day one' right for parents of neonates (babies who are 28 days old or less) who have been admitted to hospital to statutory neonatal leave if the duration of the admission is for seven consecutive days or more.
Employees with the requisite continuous service and minimum earnings will also be entitled to statutory neonatal pay. The amount of neonatal leave and pay is expected to be capped at 12 weeks and be in addition to other leave entitlements such as maternity and paternity leave.
What can you do to support your employees?
Review the support you currently offer to employees who have experienced pregnancy loss, or have babies that require neonatal care and consider some of the following:
Implementing neonatal and miscarriage policies – these policies may include providing employees with additional leave and pay to enable them to attend hospital and/or to process the emotional and physical effects of their loss.
Raising awareness of miscarriages, pregnancy loss and neonatal care – it is important that your staff, particularly managers, know how to support employees through these difficult times and the first step is often to raise awareness and offer training. Training should aim to educate on miscarriages, pregnancy loss and neonatal care and provide direction on how to sensitively discuss matters with affected employees.
Signposting to resources which offer support – you may have an Employee Assistance Programme which may be beneficial for employees who have experienced a miscarriage, pregnancy loss or who have babies in neonatal care. You should ensure that employees are aware of the support available to them and how to access it.
As employees are increasingly reassessing their priorities and their expectations of their employers, it's now a good time to review your approach to employee rights on miscarriages and how you support your employees. Putting the health and wellbeing of employees first provides a strong foundation for employee relations which, in turn, ultimately drives productivity and enhances employee retention.
Wirehouse clients who require further advice and support surrounding employee rights on miscarriages, preganancy loss and neonatal care should contact the HR Advice Line.
Not a Wirehouse client? If you need any further guidance or would like to introduce any of the policies suggested and require assistance, you can contact our HR Consultancy and Documentation team who will be happy to assist.