As is the case with many issues in employment law, whether or not an employee can legitimately refuse training if it's offered depends on their particular circumstances and general context. While there is no specific legislation covering this aspect of employee relations, there are governmental acts and statutes that could influence your decision, such as Health & Safety legislation.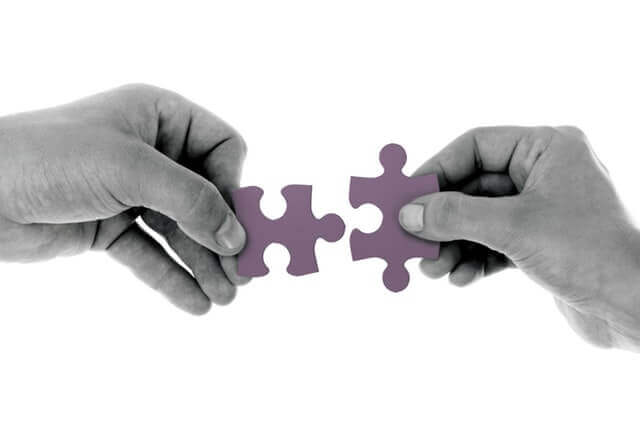 It's important to use common sense, and consider what's best for the business. You'll also need to consider if the training being offered is relevant to your employees, brings added value to the business, and demonstrates to the employee that you value them. 'Training for training's sake' is valueless and a waste of both time and money. If you're still struggling, it's a good idea to seek HR advice from experienced professionals.
Why train?
There are plenty of reasons why training is a worthwhile pursuit:
It makes your employees feel valued, because you're investing time and money into their careers
It supports your business, giving you a well-trained and qualified workforce who know their jobs inside out
It can also encourage the best employees to really shine, giving you the 'managers of the future'
In some instances, it is a requirement for the position.
For example, if you run a business offering gas boiler servicing to customers, then your operatives must be fully qualified and certified as Gas Safe engineers. Other professions, such as the legal industry and medicine, require a set amount of ongoing training every year (usually around 16 hours) known as CPD or Continual Professional Development. If an employee refuses to participate in CPD then it may mean that they will be unable to continue in that position, and will either have to take on another role, or look for alternative employment.
What qualifies as training?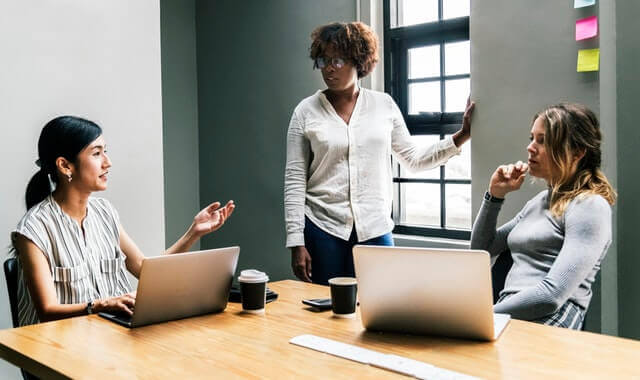 The Health & Safety at Work Act 1974 stipulates you must provide '…whatever information, instruction, training and supervision is necessary to ensure, so far as is reasonably practicable, the health and safety of your employees'. That could include everything from a quick training course on how to evacuate a building in case of fire, through to First Aider training for a member of your team.
The Management of Health & Safety at Work Regulations 1999 identifies areas of training that are particularly important, such as during induction courses, or if employees are being asked to work in high-risk areas.
The problem that employees often have is that there are not always clear guidelines laid down, and it can be difficult to determine what qualifies as appropriate training. If you're in any doubt and questioning can an employee refuse training, a consultation with a HR expert would certainly help make things clearer.
Can I stipulate training requirements in their contract?
Apart from mandatory CPD or qualification training that is required for an employee to hold a position such as a Gas Safe engineer or medical practitioner, training is generally arranged as and when the employer thinks it necessary. They can stipulate that certain training is part of the contractual agreement during normal working hours, but outside of that it's difficult to insist that training be undertaken, even if that training is a really good idea.
If an employee has issues with training (especially if the training happens outside their usual work hours) then a little bit of flexibility and compromise is always the best policy. Employers do have to consider the ongoing consequences of forcing training onto employees, especially if a worker has a problem attending external training due to child-care issues. In that instance, it's up to the employer to provide training during normal working hours, or sit down with the employee and find a way forward that suits everyone.
However, as an employer you are legally obliged to allow reasonable requests for training from your employees, as well as ongoing training for young employees. If you employ younger workers or apprentices, then they have the legal right (in prescribed circumstances) to have a reasonable amount of time away from their normal work environment to pursue their studies. That time off should be paid time, too, and is usually part of their training contract.
Safety representatives, union officials and other workers who are performing a service as a trade union representative are also legally permitted (paid) time off for further training.
What next?
Training should be accessible to all employees who want to take up the opportunity, regardless of any protected characteristic. There are certain stipulations, but if you're asking 'can an employee refuse training' then the answer depends on their particular circumstances and general context, unless that training is industry-standard or required to enable a worker to become qualified to carry out their position, or is part of CPD. The offer of additional training can make employees feel valued, too, boosting team morale and improving performance.
Questions about employee training? Speak to our expert team on 03333215005 or send us an email