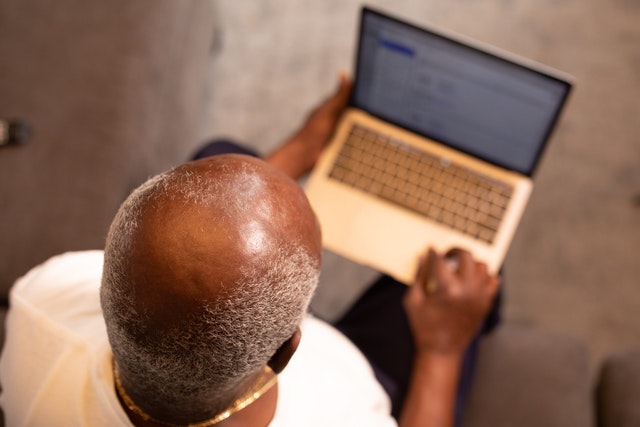 In a recently heard Tribunal case, Mr A Finn v The British Bung Manufacturing Company Ltd and Mr J King: 1803764/2021, it has been held that calling a man bald amounts to sexual (or sex related) harassment, in breach of the Equality Act 2010.
In this case, the Claimant, an electrician, had been employed for 24 years before his dismissal in May 2021.
During his employment, he had been referred to by his supervisor as a 'bald c***' on a couple of occasions, each time during a heated conversation, which was also coupled with a threat of violence. Following the most recent altercation, he falsely claimed to have referred the matter to the police, an act his employer deemed to be intimidatory and thus amounting to gross misconduct, and for this he was dismissed.  
He was successful in all his claims of wrongful and unfair dismissal, detriment and harassment.
Most interesting in this case is the finding that the reference to being bald constituted sexual harassment.
Harassment is defined within the Equality Act, as unwanted conduct, which is either related to a relevant protected characteristic (race, sex etc), or is of a sexual nature, where the conduct has the purpose or effect of violating the victim's dignity or creating an environment that is intimidating, hostile, degrading, humiliating or offensive environment.
The Tribunal concluded that this test had been met. The 'calling a man bald' comment was personal and made about the Claimant's appearance, it related to the Claimant's gender (given that baldness is more prevalent in men than women and as such inherently related to sex), and it was intended to offend/insult thus a violation of the Claimant's dignity, and in a manner deemed to create an intimidating and hostile environment.
In coming to his decision Judge Brain made comparisons to a previous case of sexual harassment involving comments made by a manager to the size of a female employee's breasts. Here it was established that a person on the receiving end of such a comment is much more likely to be female. In the same manner in Mr Finn's claim, it was held that it is much more likely that someone on the receiving end of a remark such as 'a bald c***' would be male.
The decision in this case has attracted a lot of media attention, notably a lot of commentators believe the link to sex to be tenuous at best, and the fact that the Tribunal panel was made up of three bald men has not helped the negative publicity.
Guidance for Employers
However, the findings in this case serve as a prime example of the risks attached to workplace banter, and personal comments made between colleagues.
Employers need to ensure that they have robust and clear policies in place.
Employees at every level must be fully aware and trained in those policies relating to discrimination and dignity at work.
Don't struggle with HR issues on your own. Get in touch with our Employment Law team today for legal advice you can trust.