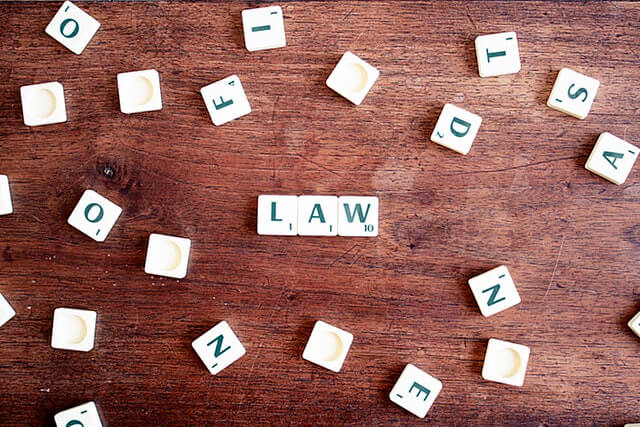 A recent case has departed from previous authority when addressing harassment and constructive dismissal claims. In the case of Driscoll v V&P Global Ltd (2021), Ms Driscoll (the Claimant) was employed as an executive assistant by the Respondents for 4 months before she resigned from her post. Her reasons for the resignation were that the CEO had made comments about her sexuality, race and disability, thus amounting to harassment under the Equality Act 2010 leaving her no option but to resign and claim constructive dismissal based on the claims of harassment against the Company and against the CEO himself. It is worth noting, the Claimant has under 2 years' service.
Harassment and Constructive Dismissal
The Respondents argued Ms Driscoll's claims were vexatious and intended to intimidate or embarrass the CEO as well put the Company to cost of defending the claim after the Respondents asked her to repay overpaid wages and holiday pay. Employment Tribunal referred to previous case law and struck out the constructive dismissal part of the claim on the basis that constructive dismissal could not amount to an act of harassment under the Equality Act.
Employment Appeal Tribunal
The Claimant appealed to the Employment Appeal Tribunal (EAT). EAT held that the previous case law was incompatible with European and UK laws thus was 'manifestly wrong'. The EAT noted that European Court of Justice took a wide interpretation of what constitutes a dismissal, including voluntary redundancy and retirement, hence including a constructive dismissal.
EAT noted that in the previous case law the court found that a constructive dismissal could amount to a discriminatory act where disability discrimination is claimed. Thus, the EAT found that there was no basis for distinguishing between different types of dismissal when deciding on a claim of discrimination including harassment.
HR Advice for Employers
This case makes it clear that where an employee resigns on the back of alleged harassment, the constructive dismissal itself can amount to 'unwanted conduct' thus an act of harassment.
It is important to note, employees do not need 2 years' service to bring a claim of harassment under the Equality Act.
A short service employee can resign and claim constructive dismissal as a harassment claim. Awards for such claims are uncapped.
Speak to our team of HR Consultants for advice and guidance surrounding constructive dismissal claims from employees and any other HR issues you may have.