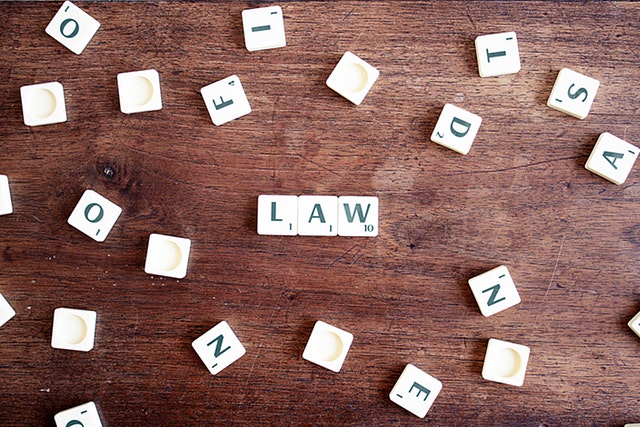 It will have been difficult to have avoided the legal 'Wagatha Christie' case for defamation in the high court in London between Coleen Rooney and Rebekah Vardy.  You may have seen reports over the evidence being given by the parties, and the issues raised over lost evidence.  You may have also heard reports that the legal costs alone will have amounted to millions, and the case taking up valuable court time when there may be more 'important' issues.
Wagatha Christie Case
What is clear, is that both parties have, and will be hauled over the coals during cross examination, and their reputations potentially diminished by their evidence.  It is also clear that because at least one of the parties' positions appear entrenched, perhaps more so as the case seemingly inevitably progressed to hearing. 
Cases progressing to hearing in civil matters are the exception, not the norm.  In Employment Tribunals systems, during 2020/21, ACAS received nearly 115,000 early conciliation notifications (the pre-cursor required to bringing a tribunal claim).  Of the 2000+ notifications they received each week, only 140 result in tribunal decisions, and circa 1,860 are settled, withdrawn or do not progress further.  This amounts to only 7% of disputes notified to ACAS resulting in an Employment Tribunal hearing.
This high profile court case has been rumbling along between the parties now for multiple years, and involved hearing prior to the final merits hearing.  It has taken months to gather evidence, and significant time drafting witness statements.  It is easy to say the famous phrase "I'll see you in court" (which no one really says) but it benefits very few in reality.  In Employment Tribunals it doesn't benefit the Claimant or the Respondent.  The company will want to concentrate on the business, especially in these challenging times, and the individual will not want to wait well over a year to have their claim heard. 
Wirehouse Tribunal Guidance for Employers
In Employment Tribunals, the Respondent never wins, it just does not lose.  The claim may be dismissed, and not upheld or be deemed to be well founded, but ultimately, even when a case is successfully defended, the company doesn't 'get' or receive anything.  Looking at any case dispassionately, and commercially is strongly recommended in a lot of tribunal matters.  We often advise companies "not to take the claim personally" and to "look at it pragmatically, and commercially".   It is easier to take this approach when the named party is a limited business, rather than an individual, but it is still difficult for MDs and managers of SMEs not to take it personally, when they have built up their business from scratch.
At Wirehouse, we are able to guide and advise on all the options, be it practical and commercial, or defending a claim through to Tribunal, to make sure that it is the right decision for you and your business.  There are times when taking a practical approach to litigation is appropriate, and there are times to make a stand and proceed to Tribunal.  Our Tribunal team will be on hand to provide advice, assistance, and advocacy on any tribunal matter, and guide you through the processes.